ABOUT US
OUR STORY
AFTER ATTENDING MANY MUSIC FESTIVALS AND RAVES, OUR OWNERS DISCOVERED THERE WASNT ONE SET PLACE FOR FESTIVAL GOERS TO GET QUALITY INFORMATION AND PRODUCTS TO PREPARE FOR THEIR TRIPS. DEDICATED TO MAKING THIS VISION COME TO LIFE - AFTER A YEAR OF PREPERATION- RAVEYOURWAYTM  WAS BORN!
---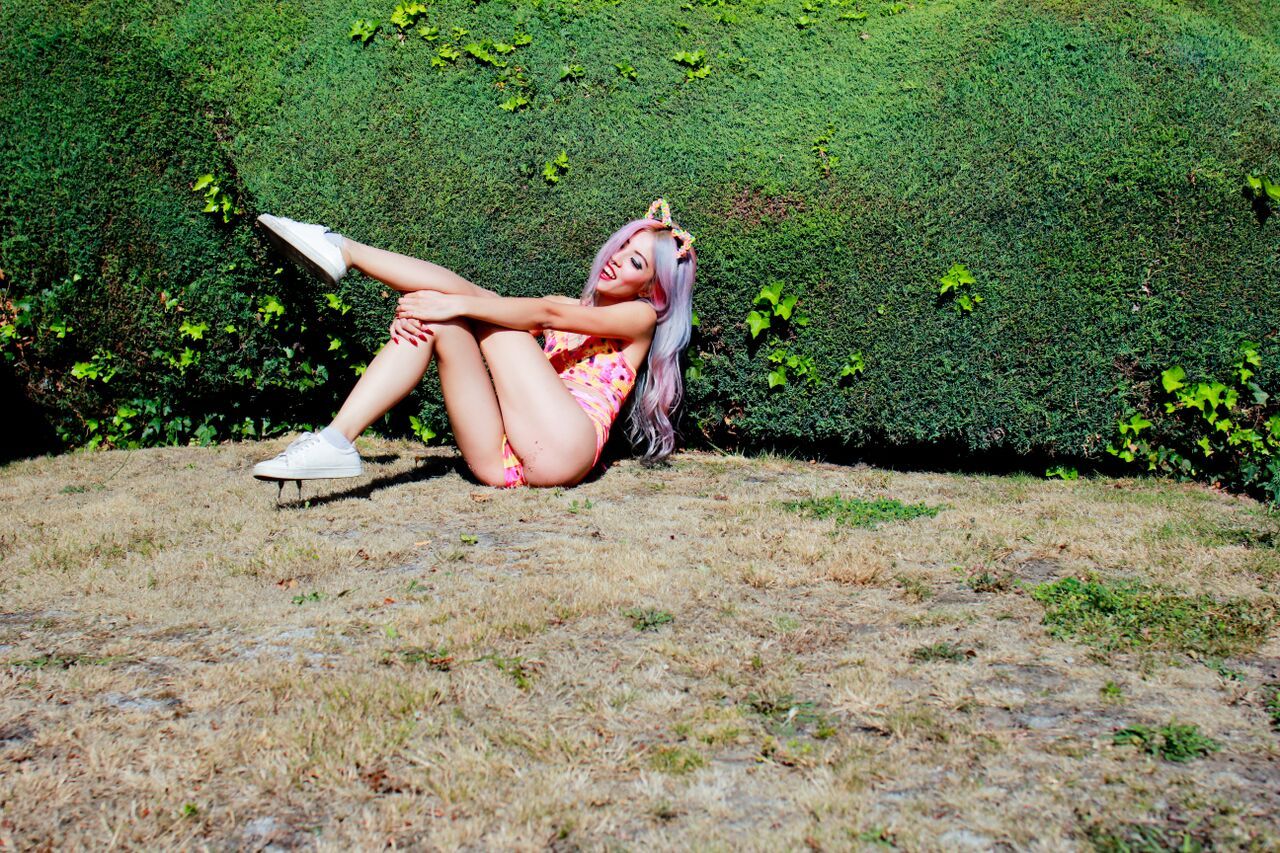 KELLY REDDING
THE BEATIFUL KELLY REDDING SHOWS OFF HER INCREDIBLE FIGURE IN ONE OF OUR SIGNITURE BODYSUITS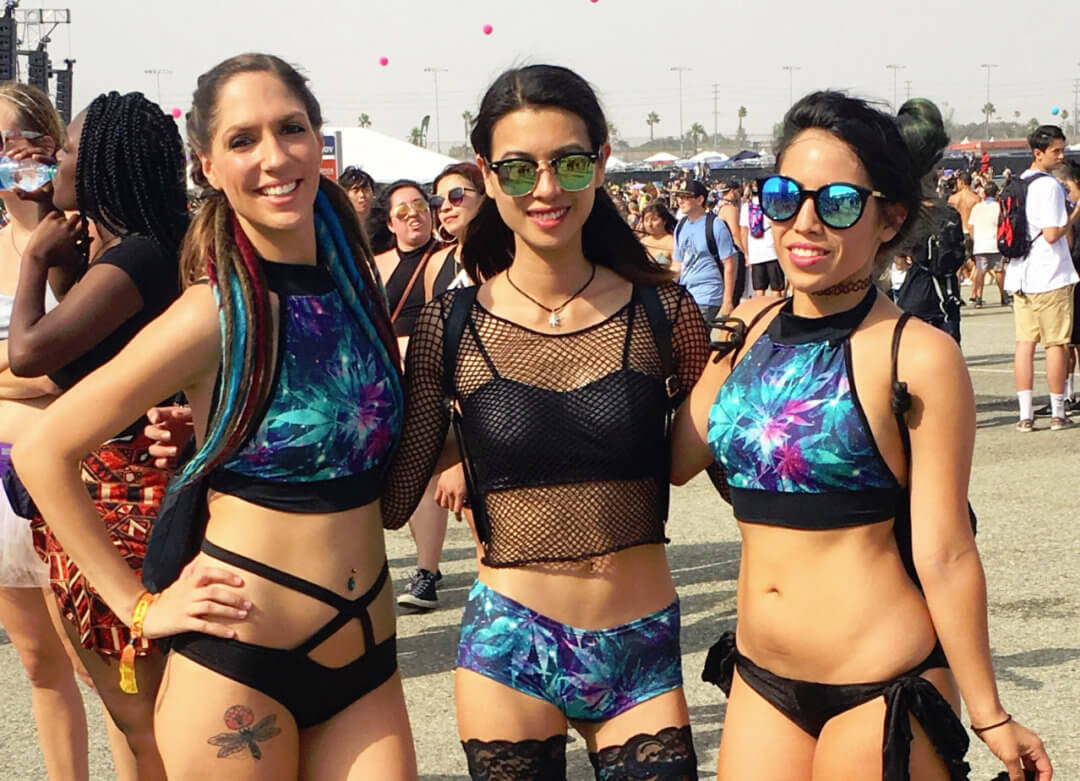 cara, sammi, & kali
3  OF RAVEYOUWAYSTM FIRST VISITORS SHOW OFF THEIR STYLE AT TORTUGA FEST IN FLORIDA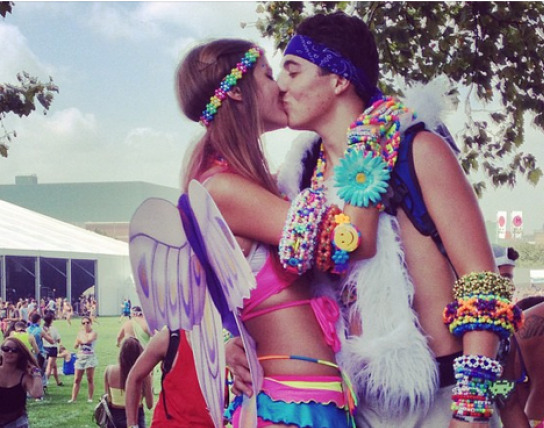 JACOB & ANASTASIA
THIS REBELLIOUS COUPLE SHOWS OFF THEIR RELATIONSHIP GOALS IN PREMIUM APPAREL
---
OUR MISSION
OUR MISSON IS TO PROVIDE TOP QUALITY: PRODUCTS, SERVICE, AND INFORMATION TO ALL OF OUR GUESTS. IN DOING THIS WE HOPE TO CREATE A COMMUNITY IN WHICH PEOPLE CAN COMFORTABLY AND KNOWLEDGEBLY RAVE THEIR OWN WAY! FROM CAMPING TO STAYING IN A HOTEL, FROM A  2-DAY BINGE TO AN ALL WEEK EXPERIENCE; WE HOPE TO BE YOUR SOURCE FOR ALL THINGS RAVE!
---
CONTACT US
TO GET IN TOUCH WITH ANY QUESTIONS OR CONCERS PLEASE EMAIL: RAVEYOURWAY@GMAIL.COM
---